Learn Your Favorite Songs on Piano Today!
Get to play any songs from our library!
Unlimited access 24/7!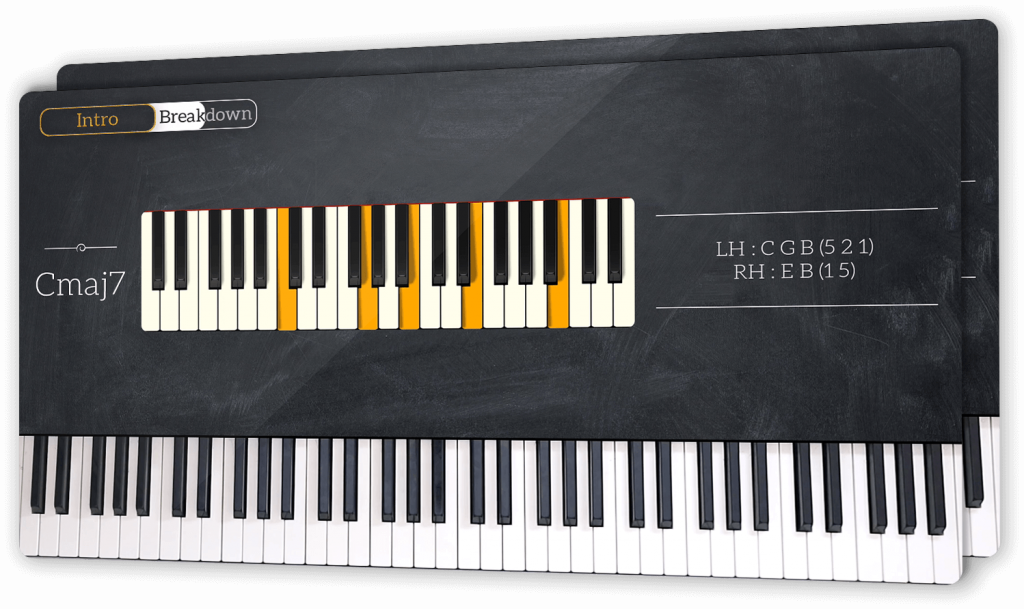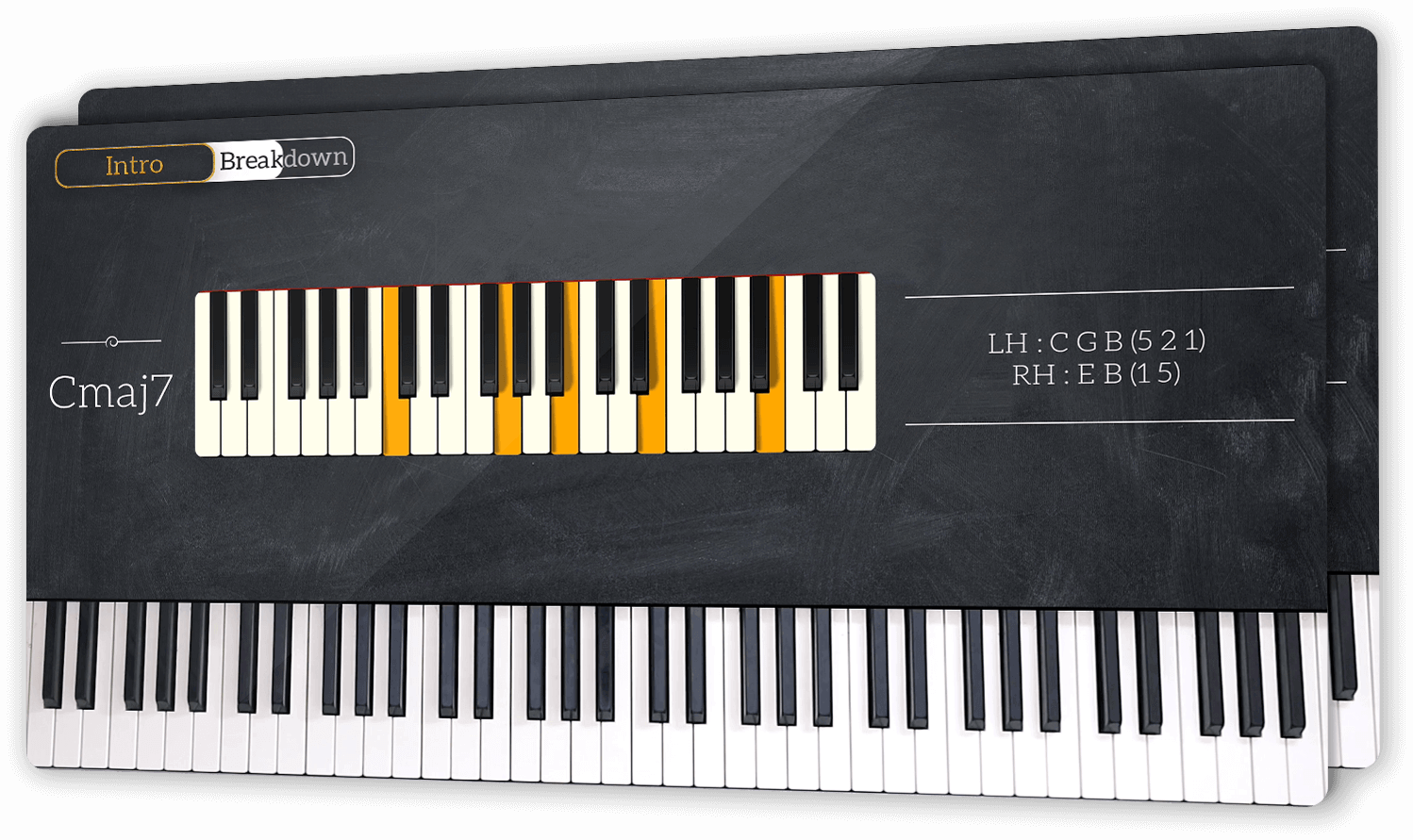 SEARCH LESS. PLAY MORE.
We've all been through the frustrating process of searching for a decent piano tutorial online.
Now with Music Greatness you will access a platform that will give you the high-quality piano tutorial you were desperately looking for.
YOUR PASSION TO THE NEXT LEVEL
You'll finally be able to play the songs you love to listen to.
You will be able to join a band.
Accompany a singer or yourself.
And share your talent with friends and family.
NEW SONGS EVERY WEEK
Music Greatness aims to stay relevant.
That's why we release new tutorials every week.
Tutorials for songs that are currently trending and also tutorials for songs that have been requested by our users
NO NEED TO BREAK THE BANK
Piano lessons can sometimes be as expensive as 60$ for a 30 minute 1 on 1 session.
By choosing Music Greatness you'll get to learn any song available in our library in the comfort of your own home for just a fraction of the price.
HOW DOES IT WORK?
2
Our instructor breaks down each part of the song explaining the chords and melodies notes by notes
3
You learn at your own pace by playing along, rewinding or fast forwarding when necessary
4
You're now able to perform the song for friends and family
HERE'S WHAT OUR USERS HAD TO SAY
End Game – Taylor Swift
Hi I just saw your channel like a month ago and you are really great.
Please continue uploading tutorials. Honestly, it really helps me learn songs. Keep it up! 🙂
Focus – H.E.R.
I love your videos. They're very simple and easy to follow. Keep up the great work!
Honey – Kehlani
Keep making videos
you make it really easy to learn!!!
Naked – James Arthur
Clear, effective, brilliant. Thank you very much.
Inside Out – Camila Cabello
I think your tutorials are excellent, really easy to follow
Get You – Daniel Caesar
Finally found someone who knows what they're doing nicely done man
Tadow – Masego
Discovered your channel last night and I am very impressed with your selection of tutorials. Was very excited to learn Tadow by Masego. Your channel is one of the best on YouTube.
Reforget – Lauv
You are seriously the best!!!! Every favourite song of mine are on your channel!!!
Thank you so much!!!!
The Weekend – SZA
I've subscribed from you ever since I came across your 'Naked' by James Arthur tutorial ! I love how clear and concise you are, sir! Please do some 'Everglow' by Coldplay. It's one of my all time favorites and I would love to learn how to play it from none other than you!
Best Part – Daniel Caesar
THAT WAS GREAAAT, I'm going to start learning it now and I will give u a feedback. I've never seen a so good piano tutorial with all those explanations omg! Thaaank youuu
We Find Love – Daniel Caesar
Best tutorial I've ever seen, and I've seen almost everything
My Song – H.E.R.
Wow such a great and detailed tutorial gonna learn this song with ease thanks to you!
Sign up now and you'll get 30 DAYS FREE