Learn Your Favorite
Songs on Piano Today!
Get to play any song from our library!
Unlimited access 24/7!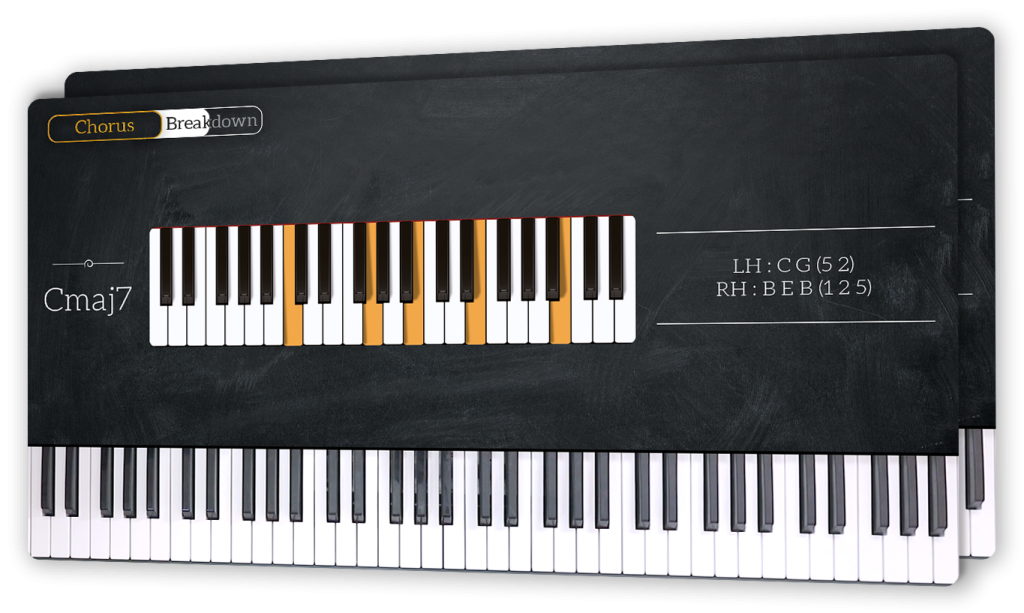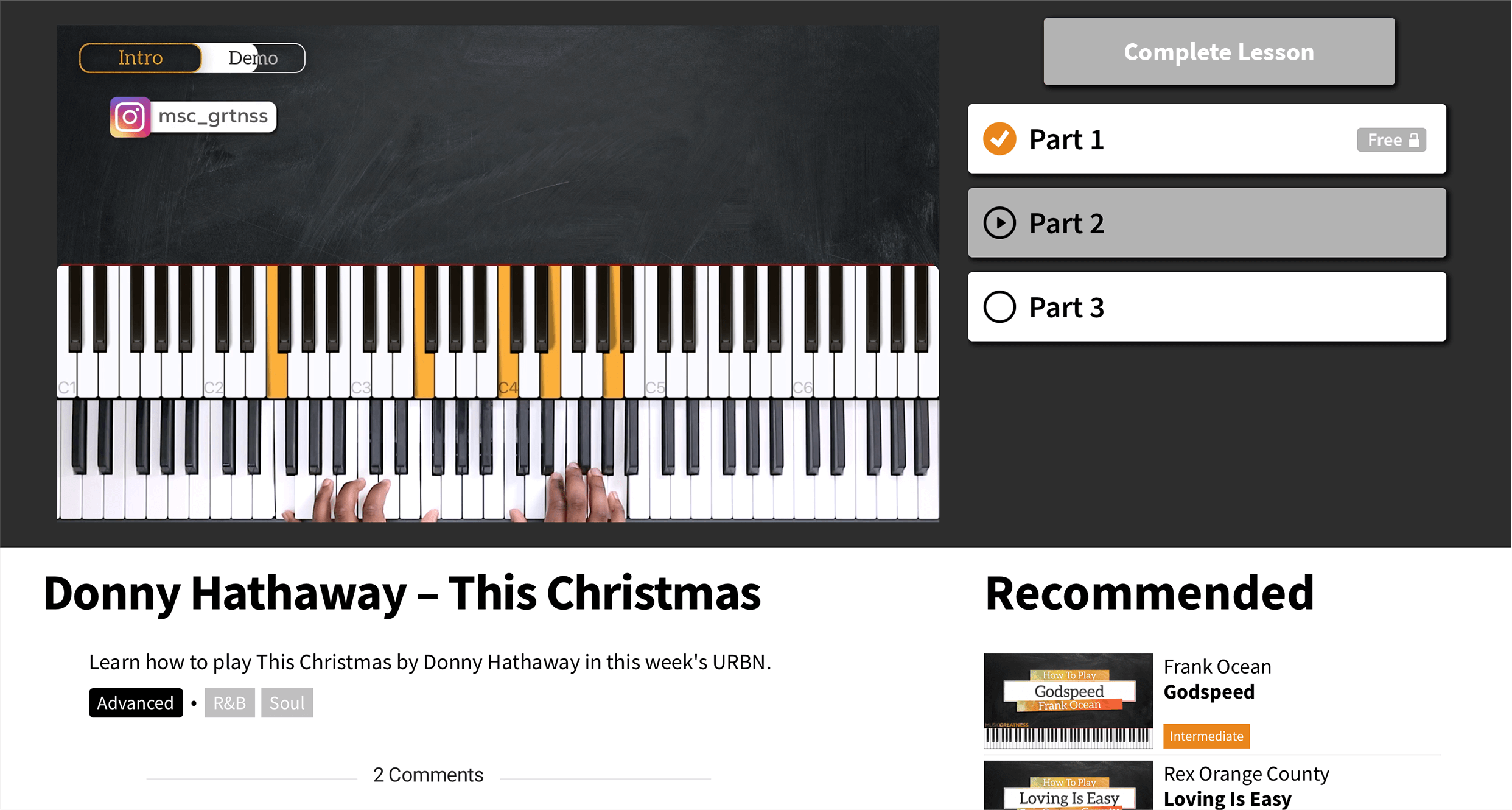 Search Less.
Play More.
Skip the frustrating process
of searching for a decent tutorial for your favorite song, and enjoy our well crafted and easy to follow piano lessons. New Songs
Every Week!
You will get instant access to more than 800 tutorials. You will also be one of the first to enjoy each one of the lessons we regularly add to our library.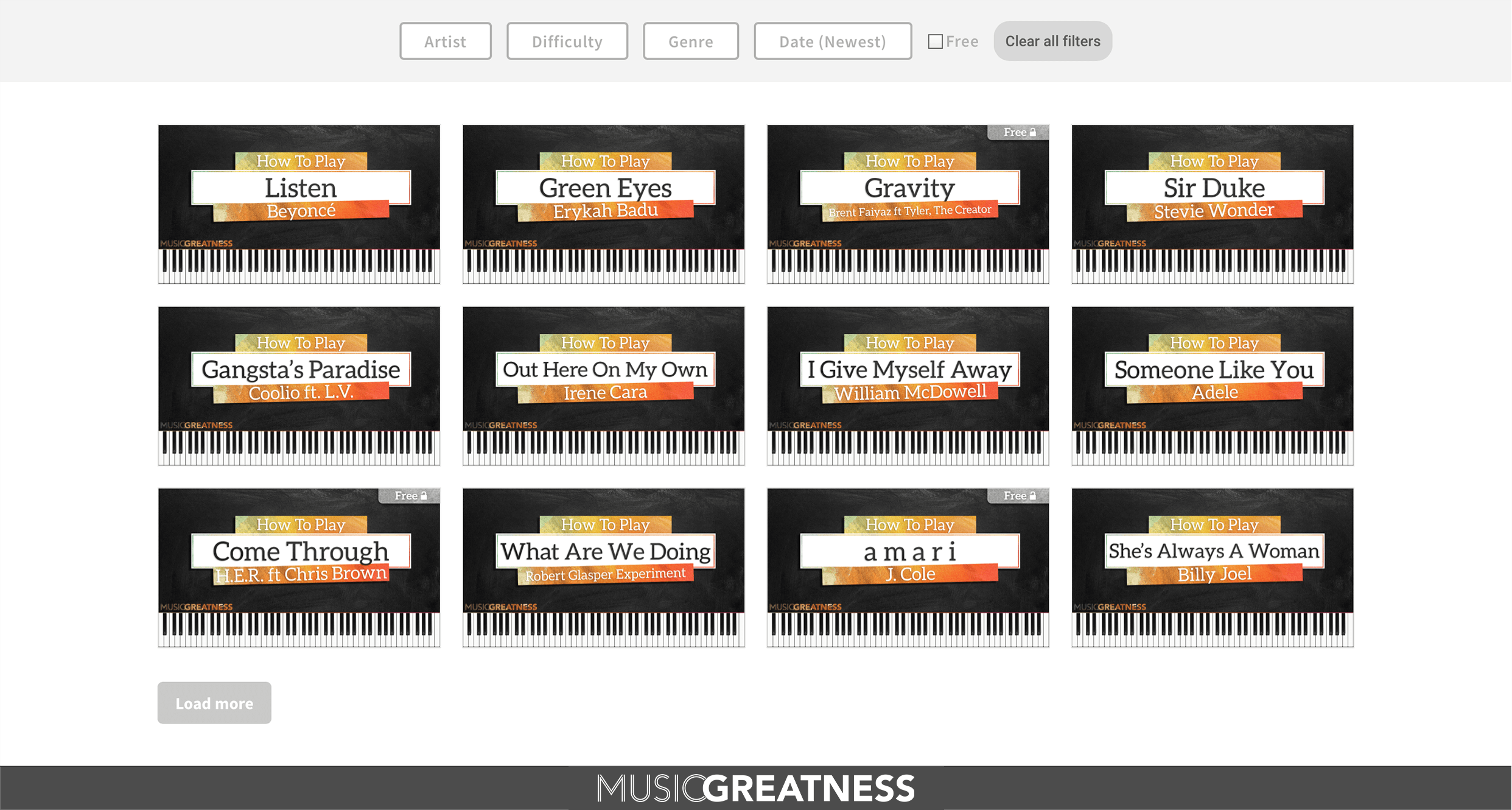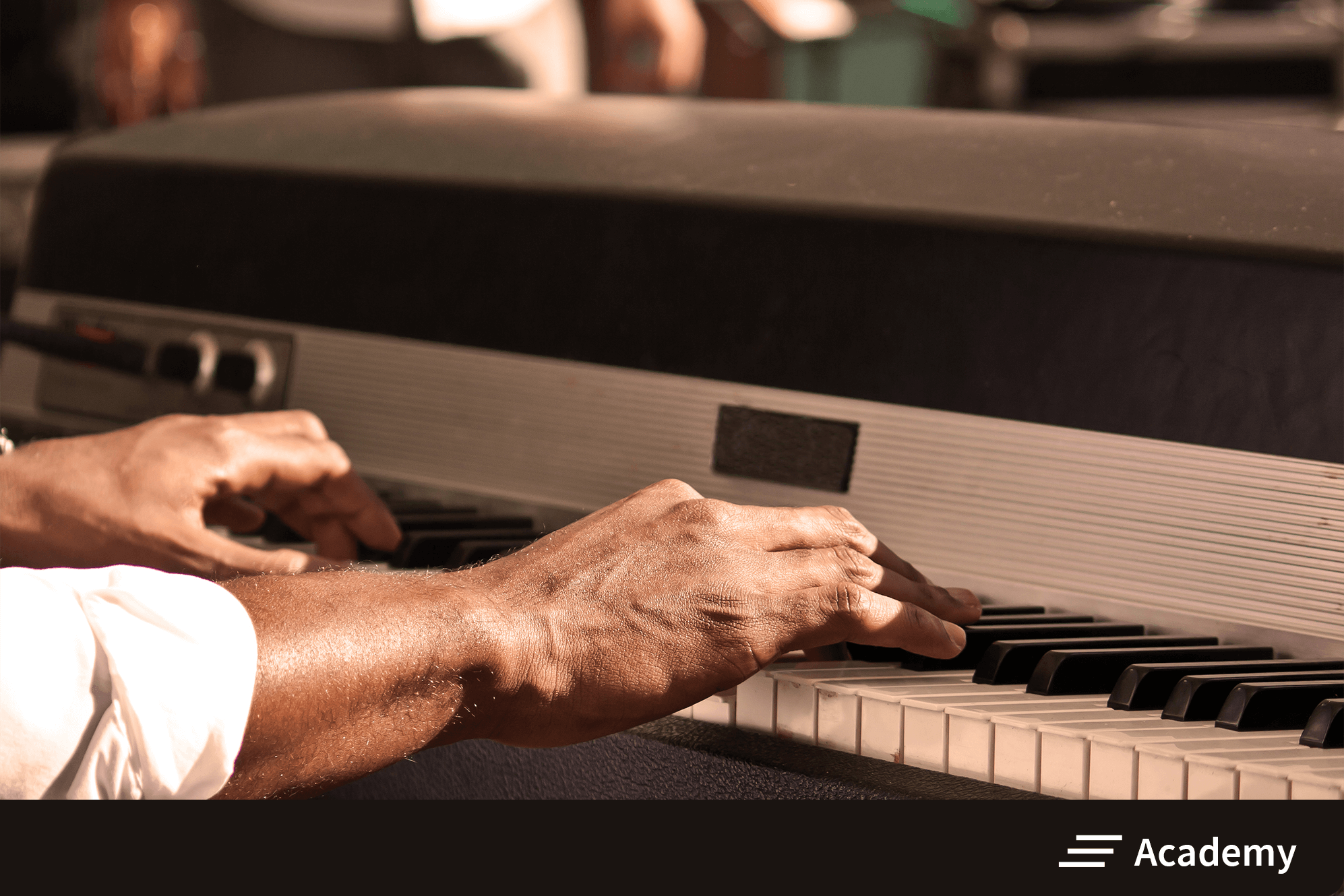 No Need To
Break The Bank
For just a fraction of the price of what a private piano teacher would cost, you will learn any song from our library, wherever you want, whenever you want.
Discover our EVER-GROWING library
Providing GREAT results
With more than 50.000 Subscribers and 7 Million views on Youtube,
we impacted a lot of people in their musical journey.
We hope we will impact yours!
Robert Glasper – So Beautiful
Elijah is an exceptional musician
who can explain songs of my favorite genres (Jazz, Soul, R&B,…) in a crystal clear manner!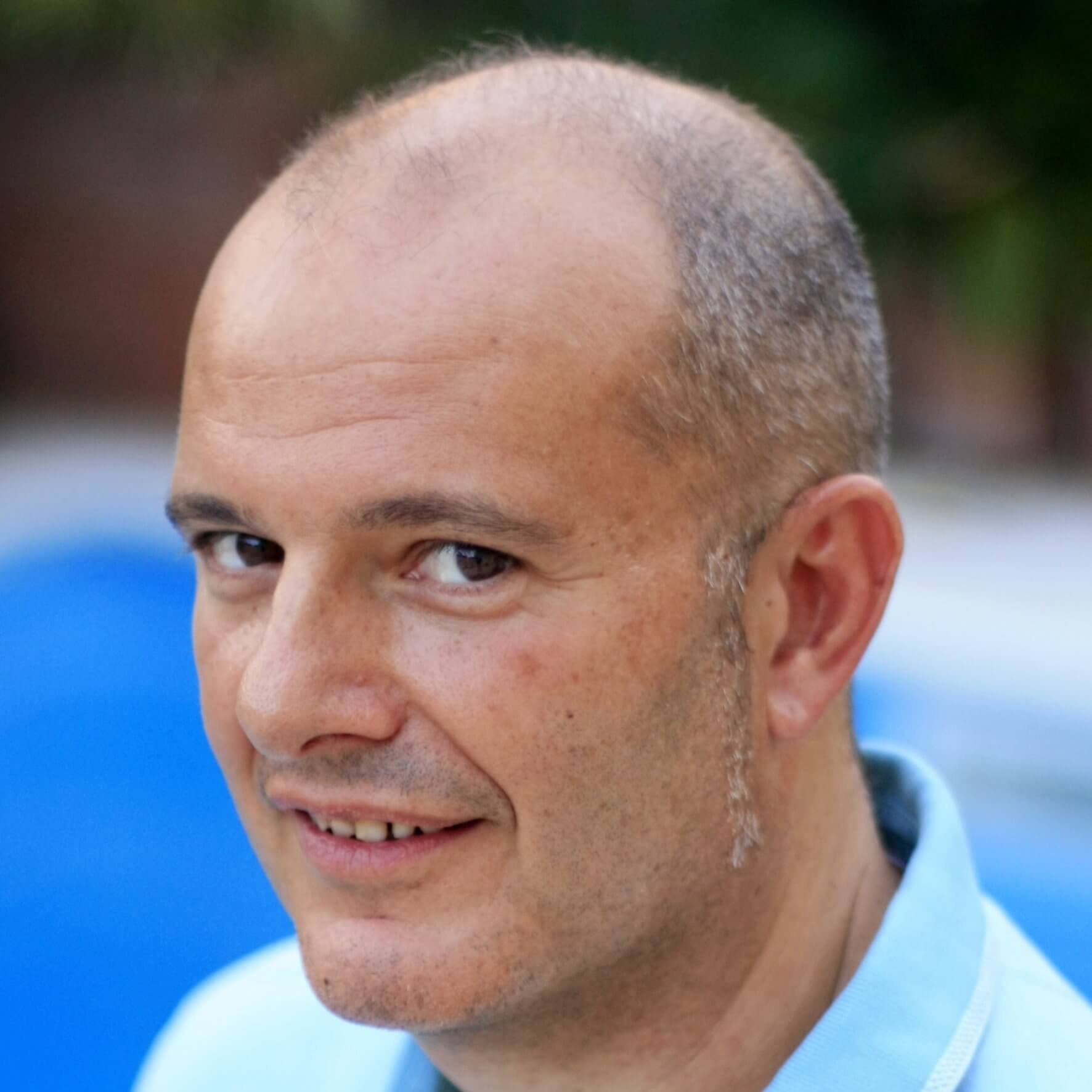 Carlos Carbonell
Daniel Caesar – We Find Love
Best tutorial I've ever seen,
and I've seen almost everything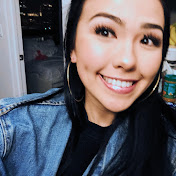 Sarina Fitzmaurice
Frank Ocean – Godspeed
Hey brother! Just wanted to show you some appreciation and love for your tutorials!!!
You are a magnificent teacher and have great taste in music. Your tutorials have taken my piano skills to another level!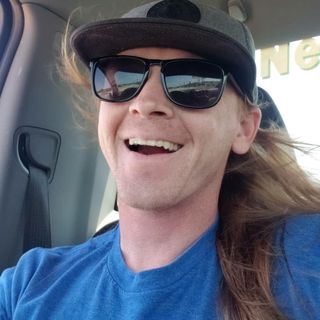 Spencer Taylor
Daniel Caesar – Best Part
THAT WAS GREAAAT, I'm going to start learning it now and I will give u a feedback. I've never seen a so good piano tutorial with all those explanations omg! Thaaank youuu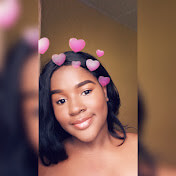 Ursula Svetlana
Norah Jones – Don't Know Why
I signed up with Music Greatness a few months ago, while looking for a guide to help me warm back up playing the piano; I hadn't played in ~7 years and these tutorials were exactly what I needed.
The instructions are easy to follow and the results are quite accurate. The platform is affordable and easy to navigate. I'd definitely recommend!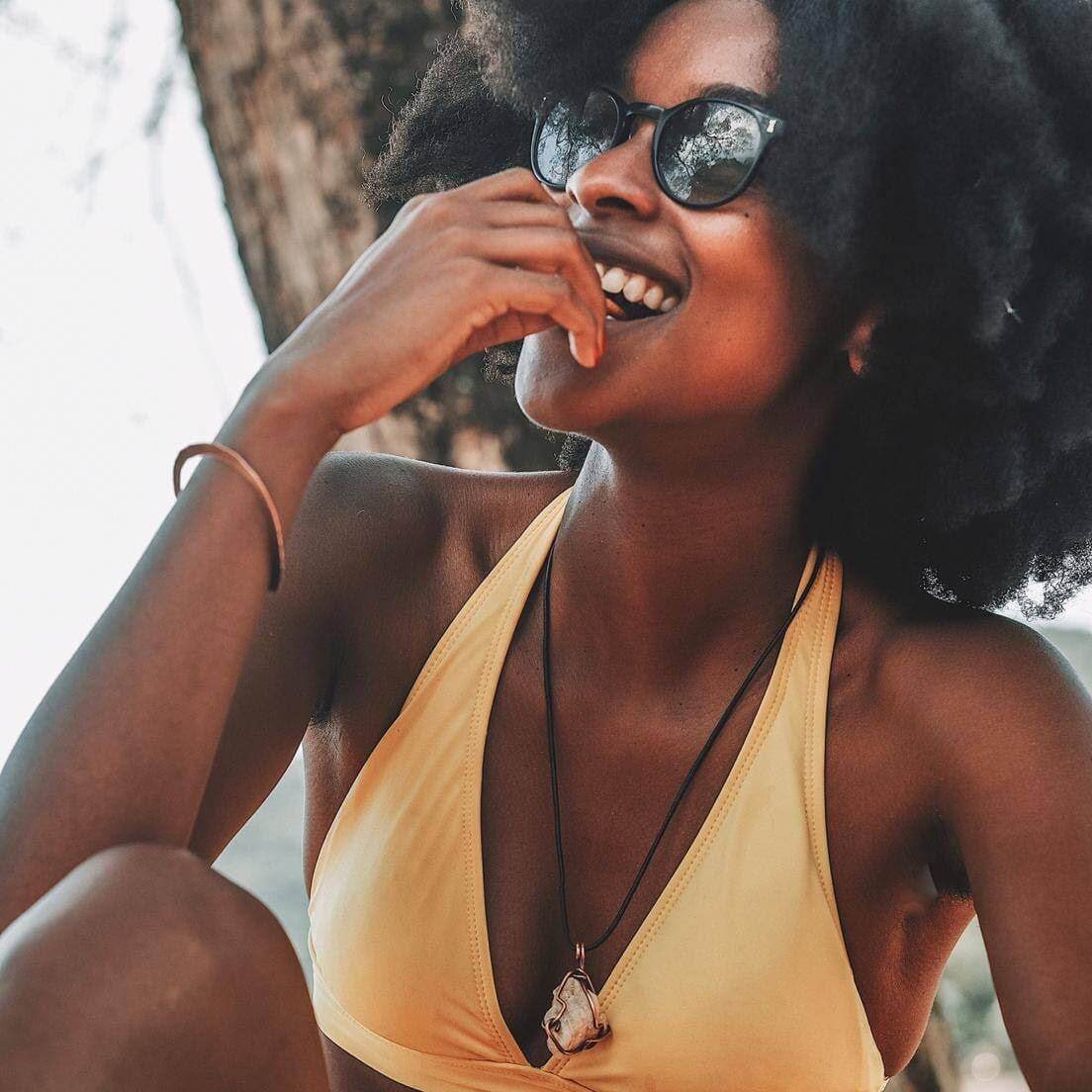 Ginna Anne
Pink Floyd – The Great Gig In The Sky
Outstanding breakdown of this section of music. The transition notes to modulate between
key changes in the song are amazing
and very challenging for me to work
into my playing. I need to practice…a lot more. Merci beaucoup!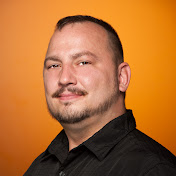 Benjamin Dean
Start learning Today!
Wether you want to impress a special someone or having fun playing your favorite songs,
we'll make sure that your learning process is as short and easy as possible.